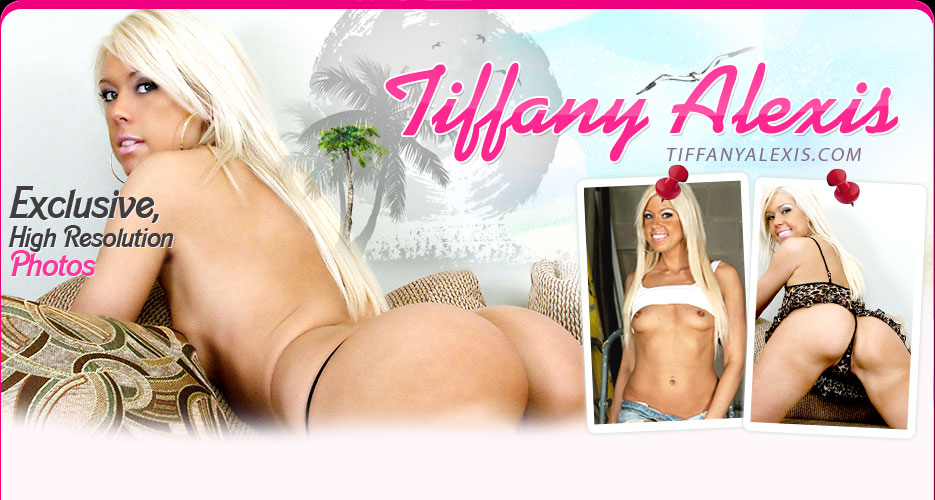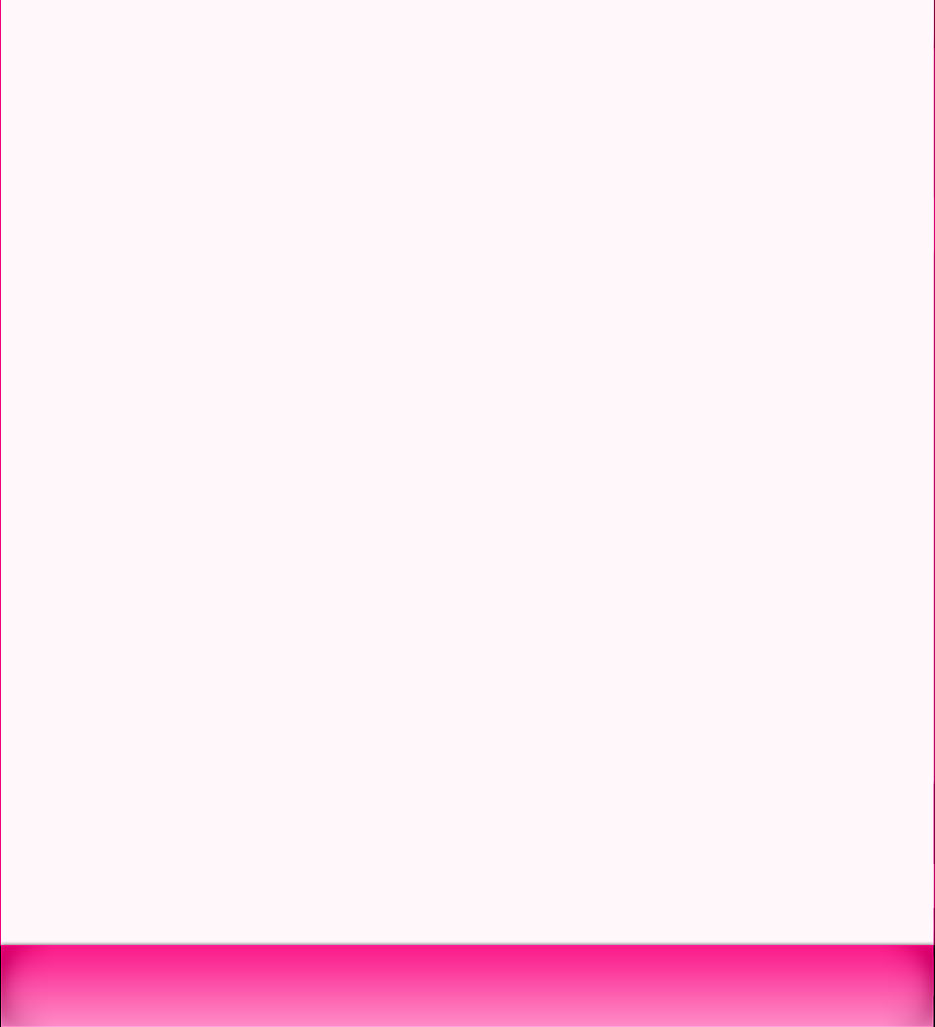 My members get brand new photo set updates every week! Join my site and start downloading now!
I'm very excited to start my brand new site! I have tons of vids and pics to show you. I'm a total girly girl. I love shopping, hanging out with friends, tanning,
the beach, and of course, the color pink! Modeling is my passion , so I spend tons of time on my site! XOXO Tiffany!